East Dulwich London se21 house with sitting tenants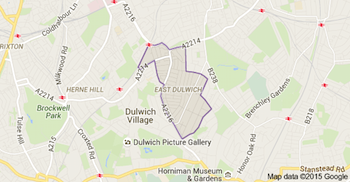 East Dulwich London se21 house with protected tenants
Victorian terraced house with sitting tenants
3 bedroom with 1 reception rooms, skitchen, bathroom, garden
Landlord responsible for external repairs. Tenant is responsible for internal decorations
Occupied by single tenant who is in her 70's
Same protected tenants for over 32 years
Current rent paid weekly of £95 per week
Protected tenancy registered at rent office
This property was purchased by our company within 17 days.
Similar houses and flats with sitting tenants urgently required.