Brighton & Hove bn1 house with sitting tenants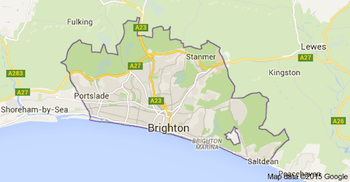 brighton and hove bn1 house with sitting tenants Recently acquired
House occupied by tenants in occupation for over 20 years
3 Bedrooms with, 2 reception rooms , modern kitchen and bathroom. Rear garden
In need of up some internal decorating. Tenants are responsible for internal works
Some external works are required which is the responsibility of the landlord
Occupied by couple aged 71 & 73 paying £105 per week
Protected tenancy registered at local rent office
Rent has not been increased for over 6 years
This property was purchased by our company within 17 days.
Similar houses and flats with sitting tenants urgently required.