christchurch bh23 house with sitting tenants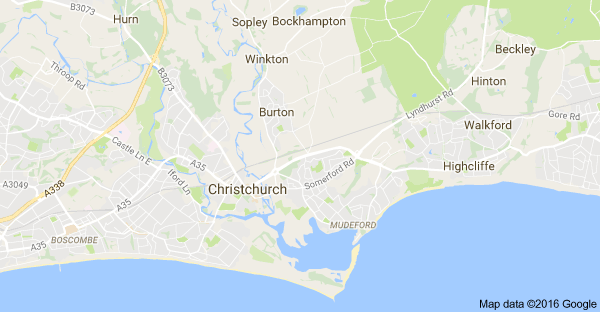 christchurch bh23 property with sitting tenants
3/4 bed house with sitting tenant for sale
3/4 Bedrooms. 1 reception room, recently fitted kitcen
House is in generally poor order throughout and would benefit from modernising
Occupied by tenant paying £90 per week.
Tenant is 81 years old and been in occupation for over 31 years
Rent has not been increased for over 2 years
Protected tenancy which has not been registered at local rent office
This property was purchased by our company within 29 days.
Similar houses and flats with sitting tenants urgently required.