Holloway Islington N7 FLAT with sitting tenants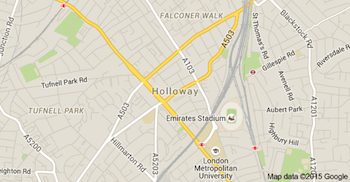 holloway islington N7 FLAT with protected tenants
Edwardian period house in Holloway converted into five flats
Flat comprises 2 Bedrooms with 1 bathroom, 1 reception room, rear garden
Internal decorations are poor and could do with minor works but this is the responsibility of the tenant.
Occupied by couple aged 61/63 years paying £125 per week
Same tenants have occupied the property for over 25 years
Protected tenancy registered at local rent office
Rent is up to date with no arrears. Next rent review in 16 months
This property was purchased by our company within 21 days.
Similar houses and flats with sitting tenants urgently required.