LONDON HOUSE WITH SITTING TENANTS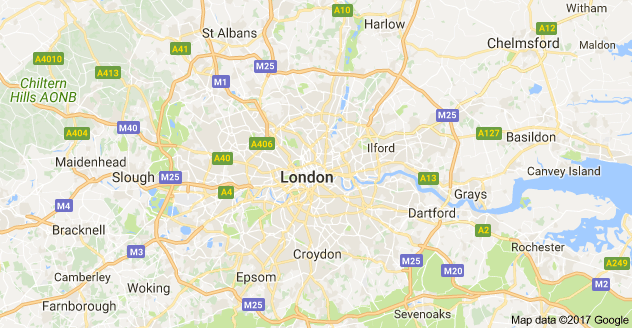 LONDON property with sitting tenants
London house with sitting tenants
2 Bedroom cottage with first floor bathroom. 2 reception room, electric heating
House in unmodernised order throughout
Occupied by single lady paying £120 per week.
Tenant aged 81 years old and been in occupation for over 29 years
Rent has not been increased for over 10 years
Sitting tenancy which is not registered at local rent office
This property was purchased by our company within 17 days.
Sitting Tenants In London Always Required