morden surrey sm4 house with sitting tenants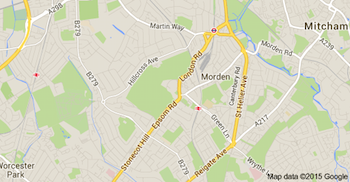 morden surrey sm4 house with protected tenants
1930s built terraced house in Morden
3 Bedrooms with 1 bathroom, 1 reception rooms, rear garden
Internal decorations required but this is the responsibility of the tenant.
Occupied by single male aged 76 paying £85 per week
Same tenantshave occupied the property for over 34 years
Protected tenancy registered at local rent office
Rent has not been increased for over 8 years
This property was purchased by our company within 11 days.
Similar houses and flats with sitting tenants urgently required.