Queens Park London NW10 House with sitting tenants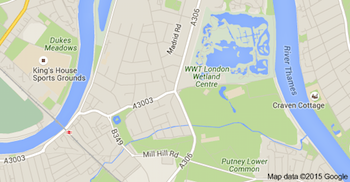 Queens Park London NW10 House with PROTECTED TENANCY
Edwardian Flat with sitting tenants for sale
3 Bedrooms with modern bathroom. 1 reception room
Period flat in need of internal decorations which is the tenants responsibility
Occupied by couple paying £100 per week
Long lease of 125 years from 2005
Protected tenancy registered at local rent office
This flats was purchased by our company within 8 days.
Similar houses and flats with sitting tenants urgently required.