Private Landlords Now Own £1tn Of Property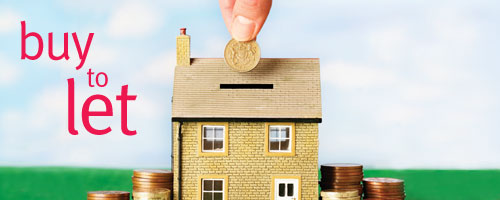 Appetite for buy to let increases as prices rise
As house prices continue to rise so does the wealth of buy to let landlords. Recent figures released by the office for national statistics show that the value of homes owned by private landlords now stands at £1tn and is likely to continue to rise as prices go up.
Since the financial crisis banks and building societies have been throwing money at the buy to let industry as completion for lending has never been fiercer. This has pushed up house prices and landlords have been buying anything they can get their hands on.
Private renters are now at the highest number since records began
The number of private renters across the UK is now at record levels at three million people and this looks set to increase because young people are unable to get on the housing ladder and are being forced to rent. The number of homeowners across the UK is at its lowest level since records began and this is unlikely to be reversed in the short term.
Third of loans issued over last 12 months are for buy to let landlords
34% of loans that have issued over the last 12 months have been ploughed into the rentals sector and this likely to gather momentum as anybody close to retirement will be able to use their pension pots to buy a buy to let. As of from April anyone with a pension no longer has to rely on an insurance provider to invest in an annuity to provide an annual income.
Instead they will be able to invest their own money in a buy to let and join in the great property boom. This is a good thing as insurance providers have been accused excessive charging and often these annuity policies provided a poor return annually.